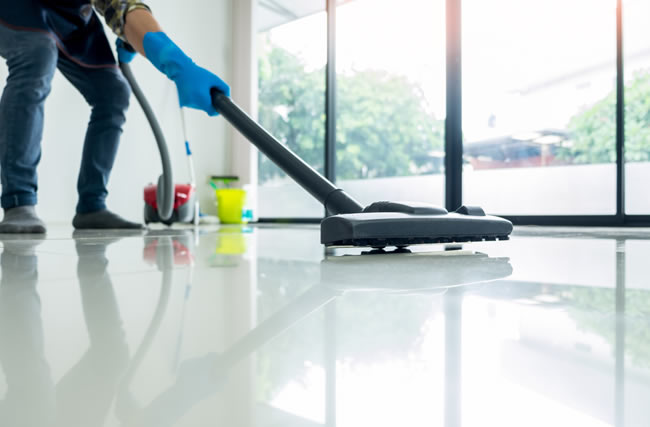 If you are looking for a way to maintain your facility without investing the time and money to hire your own janitorial crew, then look no further. Cosmos Building Maintenance Services offers a customized service programs for every type of client.
Our janitorial service programs are designed with your budget and facility needs in mind. A basic janitorial service program is available for smaller businesses like offices, schools or health clubs, but if you require a more comprehensive solution, we can provide a custom, full-service package than will encompass all your needs
We are extensively experienced in working with, but are not limited to the following industries:
Offices
Commercial facilities
Schools
Car dealerships
Health clubs
Auto shops
Move in/out s at Apartment Building complex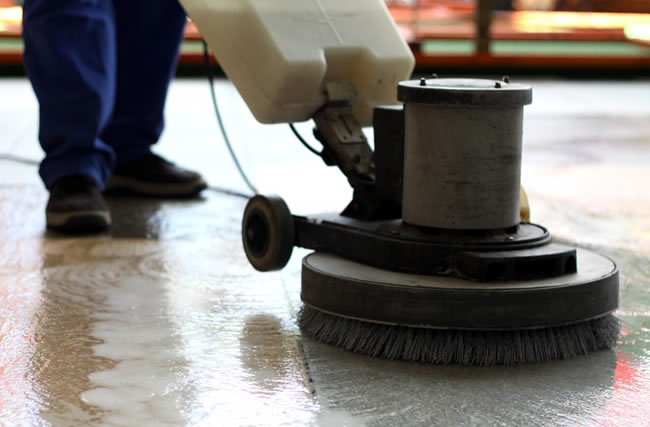 We collaborate with our clients to fully understand what current and future janitorial needs are in order to provide a tailored service program. We rely on our impeccable service, quality, reliably, and communication with customers to meet every cleaning need.
Attention to detail puts us well above the rest when it comes to your daily janitorial and maintenance needs. With experience in all aspects of commercial cleaning – from hospitals to stadiums, retail stores to health clubs, hotels to office buildings – there's no job Cosmos Building Maintenance Services can't handle. We provide customized, tailored services that ensure we're always within budget and on time – every time. At Cosmos Building Maintenance Services , our on-site, bonded, and insured cleaning specialists are highly trained and motivated to exceed your expectations.
Cosmos Building Maintenance Services with over 21 years of experience has developed the most advanced cleaning technologies and methods to do the job well. Whether you require commercial carpet cleaning, a facility-wide sanitation program or regular janitorial service, talk to a Cosmos Building Maintenance Services representative.
Cosmos Building Maintenance Services include:
Daily, weekly, monthly cleaning services
Office system cleaning
Kitchen and restroom cleaning
Dusting and window washing
Waste removal
Daily carpet care
Hard surface floor maintenance and cleaning
Entrances and lobbies
Sanitation programs
And more
Thousand's of Square feet every day​
Each job is completely tailored to meet your specific needs, and exhaustive quality assurance inspections make sure that the job is done to your exact specifications.