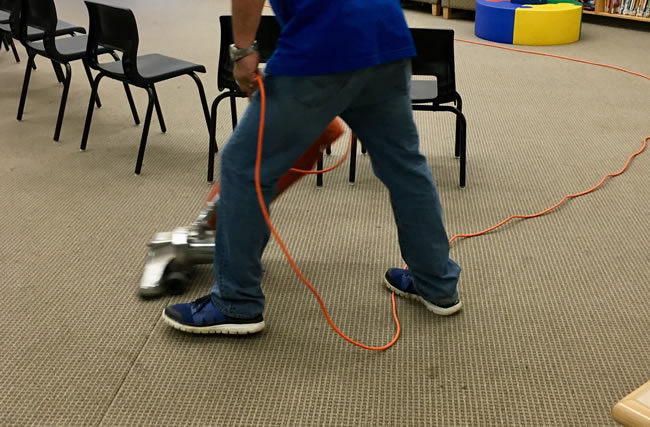 Cosmos Building Maintenance clean carpets for living – and we completely transform them.
Your carpets obtain countless amounts of microbes including dust mites and bacteria. It is truly crucial to maintain your carpets clean not just only to stimulate better health, but in addition to get your home look cleaner. Just think about the 1000's of dollars that you've dedicated for carpeting at your residence and commercial facilities. You actually want to protect that purchase. To do this, you must do frequent maintenance on the carpets. Vacuum-cleaning alone is only going to hold down the dust and the dirt. We are proud of our work and want you to realize what you are buying.
Treat your self with the finest quality professional carpet cleaning at affordable prices. We happily serve residential and commercial clients in Greater Marin County area.
100% Full Satisfaction – Cut Costs and Get More Value Call Us Now
When you decide to clean your carpets and you are in the local area of Marin County, it is vital that you hire the services of highly trained and professional carpet cleaners that can provide you with excellent customer service guaranteeing a fast, efficient, and safe cleaning of your carpets.
For this reason our company is proud to provide a 100% guarantee on all of our work.
Thousand's of Square feet every day​
Each job is completely tailored to meet your specific needs, and exhaustive quality assurance inspections make sure that the job is done to your exact specifications.