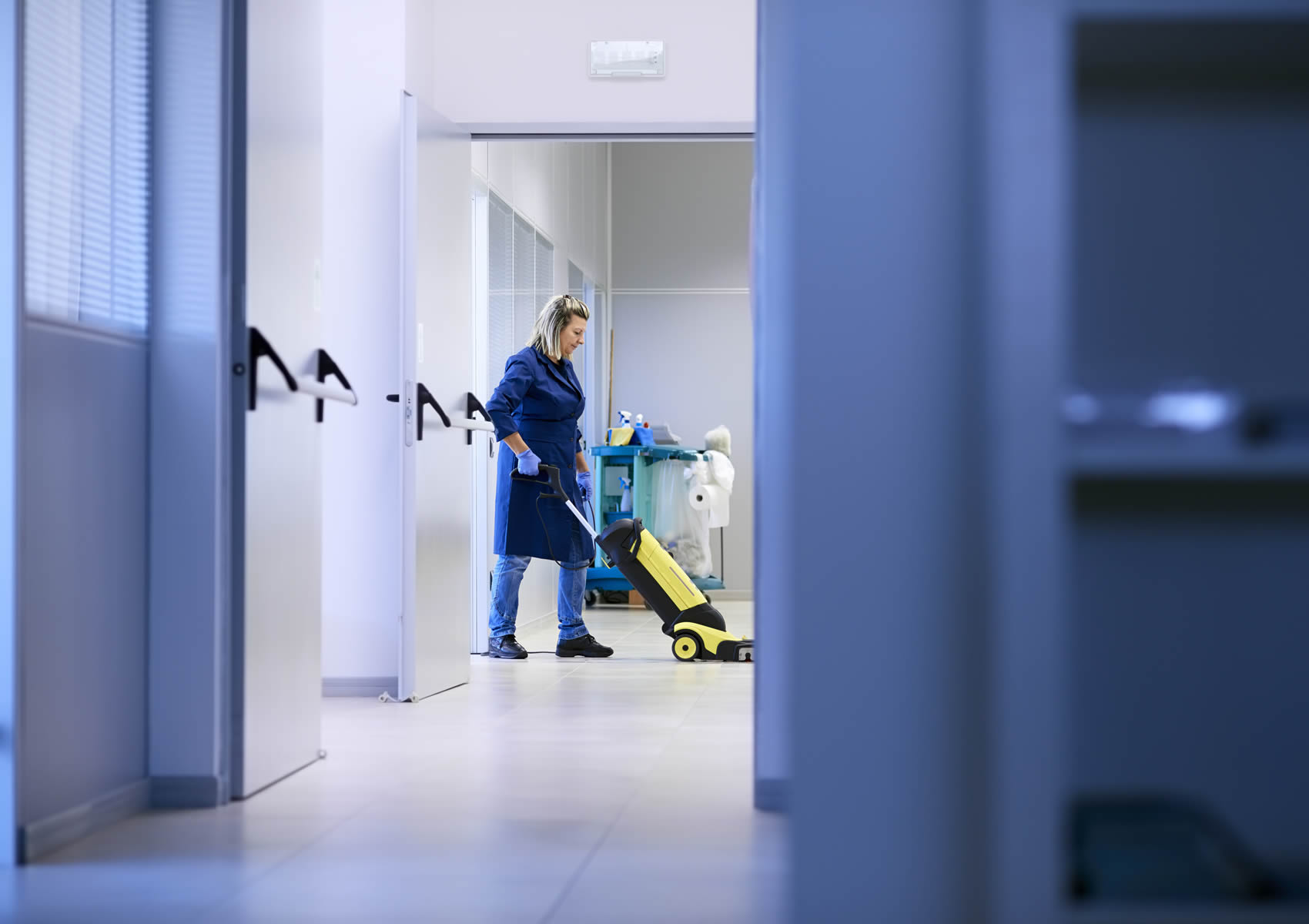 If you are looking for a way to maintain your facility without investing the time and money to hire your own janitorial crew, then look no further. Cosmos Building Maintenance Services offers a customized service programs for every type of client.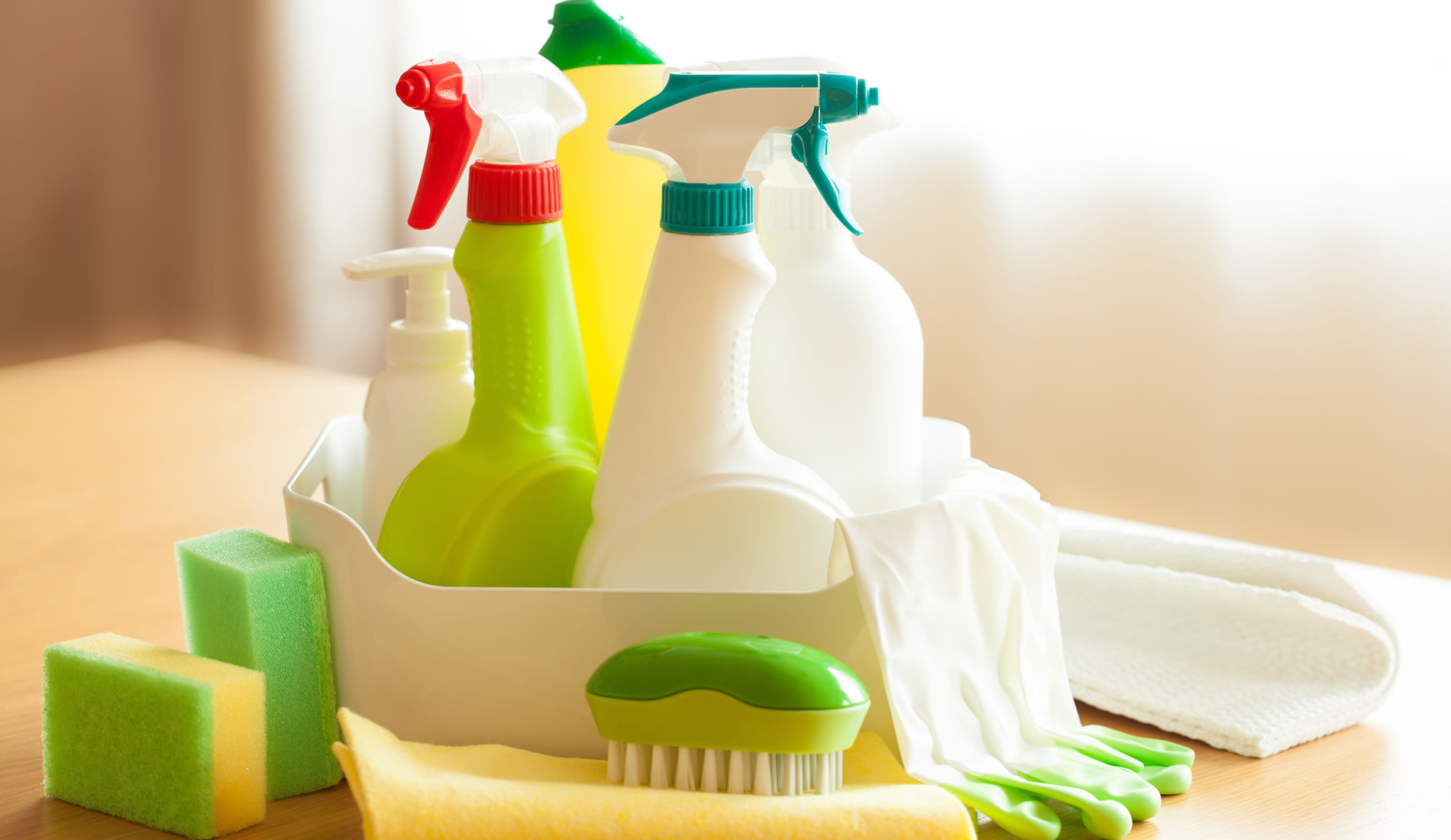 We would like to suggest that you consider hiring a cleaning service that is Green Clean certified. In fact, there are serious reasons to assure that a very fundamental part of your company is actually Green … and not green-washed…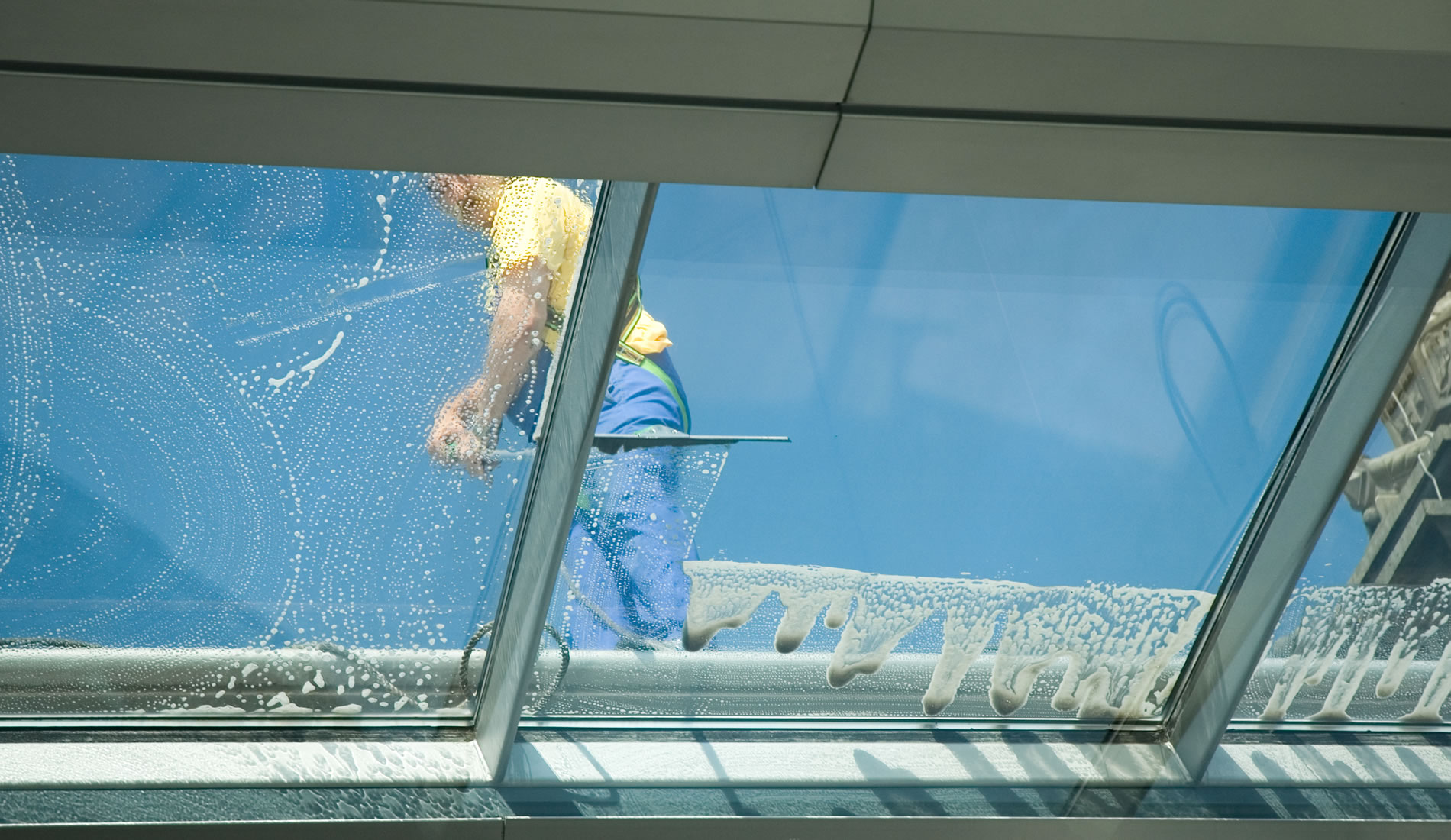 The Cosmos Building Maintenance is a Marin County Window Cleaning and Pressure Washing Company. We Clean windows and power wash residential homes through out Marin County and surrounding cities in North Bay. We are licensed and owner operated…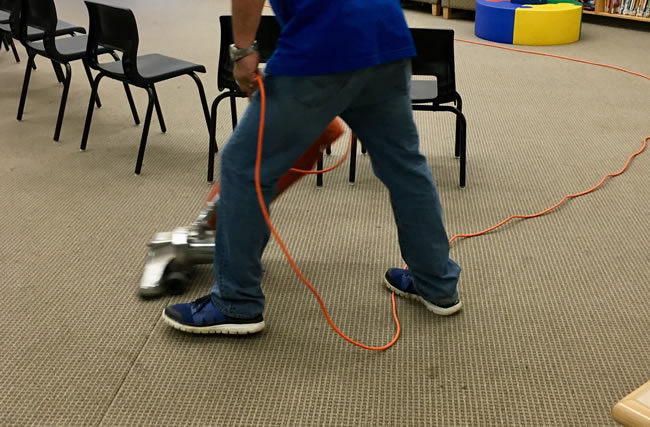 Your carpets obtain countless amounts of microbes including dust mites and bacteria. It is truly crucial to maintain your carpets clean not just only to stimulate better health, but in addition to get your home look cleaner…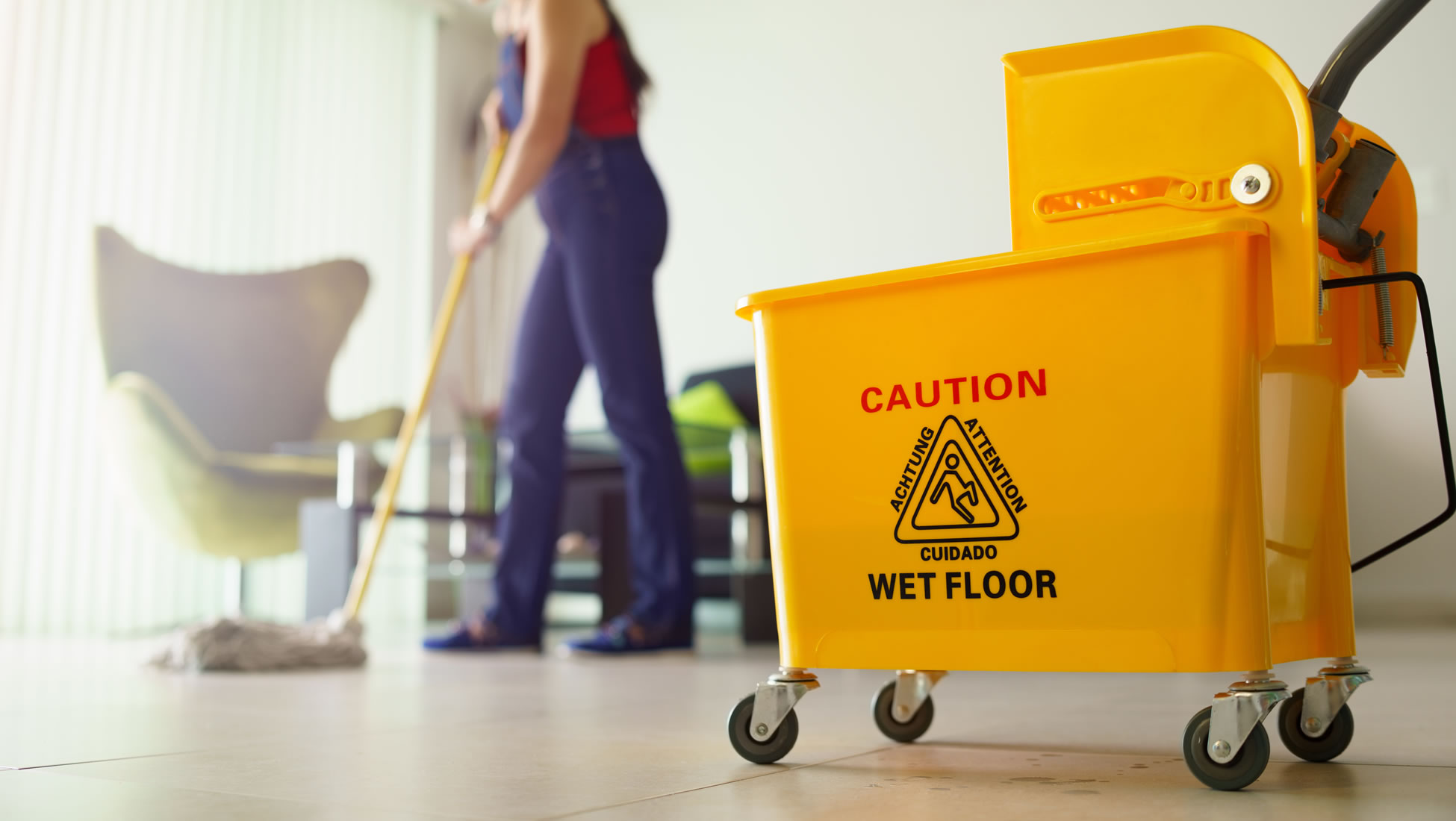 We understand the difficulty of trying to maintaining a professionally clean looking floor when it's part of a high traffic area. These areas tend to collect more dirt and trash then other areas do. If these surfaces are not cleaned and maintained on a regular basis, the dirt and grime can lead to permanent damage of the flooring surface…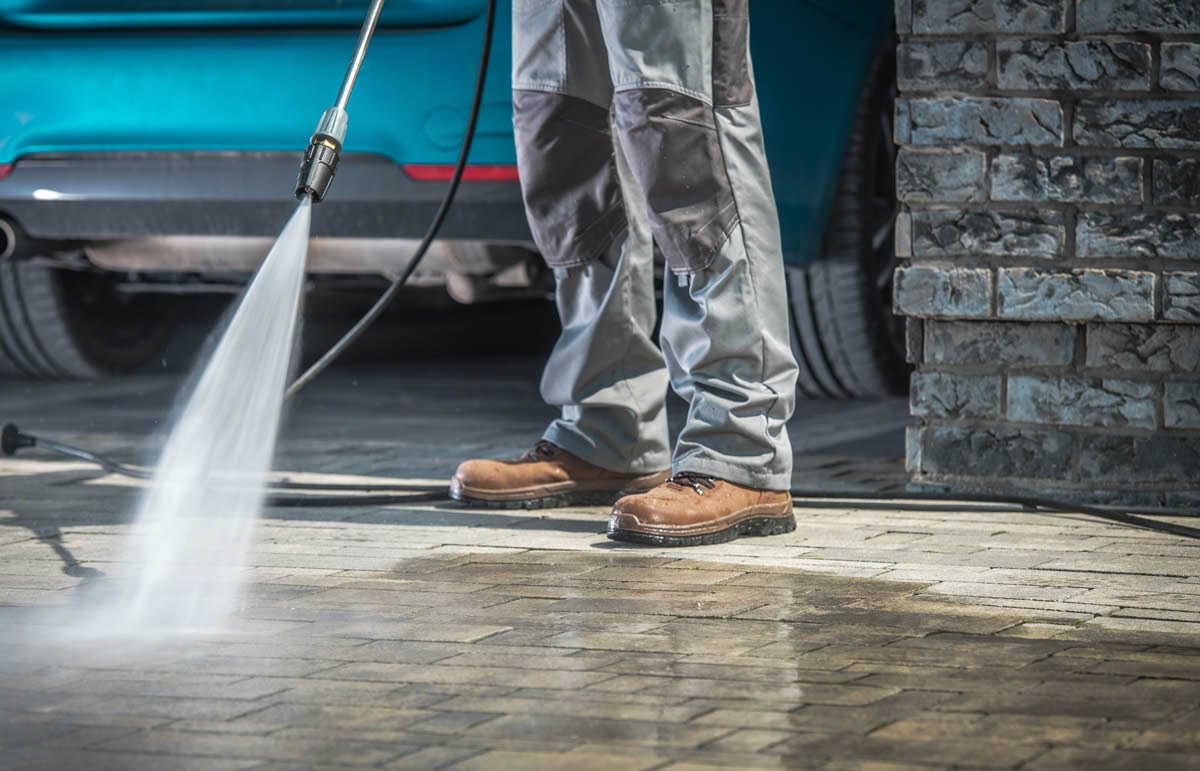 Entryways, sidewalks, dumpster areas, loading docks, awnings, and walls are all exposed to exterior elements which can cause their appearance to diminish quickly. Cosmos Building Maintenance Services utilizes heated high-pressure water and portable units to get even the most stubborn stains removed.
Thousand's of Square feet every day​
Each job is completely tailored to meet your specific needs, and exhaustive quality assurance inspections make sure that the job is done to your exact specifications.