Cosmos Building Maintenance
Expert services that Cosmos Building Maintenance offers:

We have developed a green cleaning janitorial service that addresses most environmental concerns associated with commercial facilities. Our green cleaning programs address such issues as solid waste management and minimization, indoor air quality, environmentally safe cleaning products, and equipment. By combining state-of-the-art equipment with a customized service plan, Cosmos Building Maintenance Services assists your facility in making important strides towards economically and effectively maintaining an environmentally healthy workplace.
Cosmos Building Maintenance Services has been successful at recruiting, training and retaining a quality work force. Great care is taken to keep our employees trained and regularly informed of changes in policies and procedures. All employees are supervised nightly and are provided formal feedback through scheduled performance evaluations.
With Cosmos Building Maintenance Services you can be sure you are choosing a company with the most thorough practices and standards. Our owner collaborates weekly with shift supervisors on each client account for inspection, and to ensure all contracted and scheduled work is being completed on time and to the highest of standards.
No one likes unpleasant surprises, and by making client needs our top priority, we ensure ongoing customer satisfaction. Our employees are trained to understand their employment depends on looking out for the needs of our clients, and doing the best job possible. Our success in customer satisfaction is evident by the number of long term clients who continue to renew their cleaning service contracts with Cosmos Building Maintenance Services
We seek all customer comments and complaints, and firmly believe that every interaction is an opportunity to create a customer for life. We listen, we care, and we act to exceed their expectations and provide the best customer experience possible.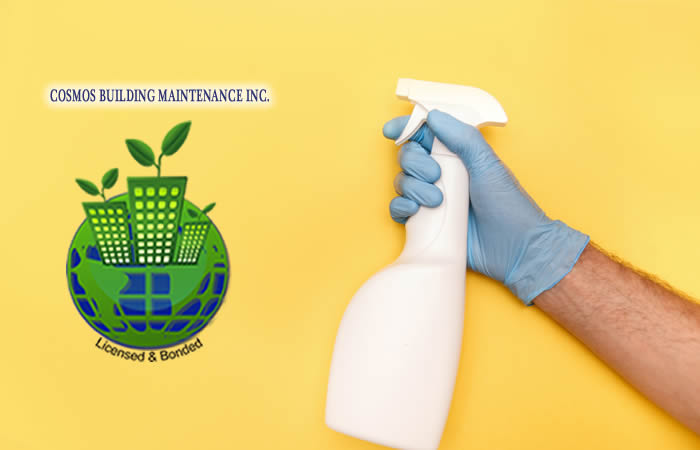 Our Mission Is To Became The Premier Provider
of building maintenance services in Marin County. Our customers are owners and managers of commercial and industrial office buildings and facilities. We will achieve this position by offering services and products that set the standard of excellence in quality and customer satisfaction. Our services and products include complete commercial cleaning maintenance, janitorial services, window cleaning, carpet cleaning and other related services.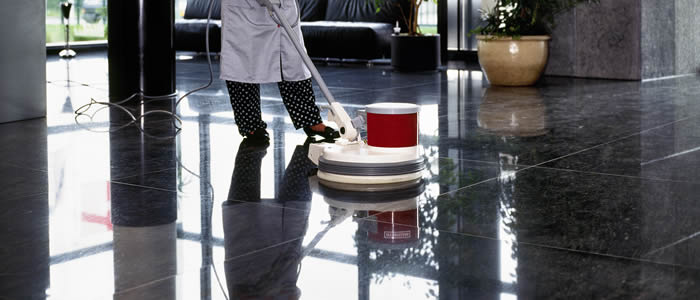 Thousand's of Square feet every day​
Each job is completely tailored to meet your specific needs, and exhaustive quality assurance inspections make sure that the job is done to your exact specifications.