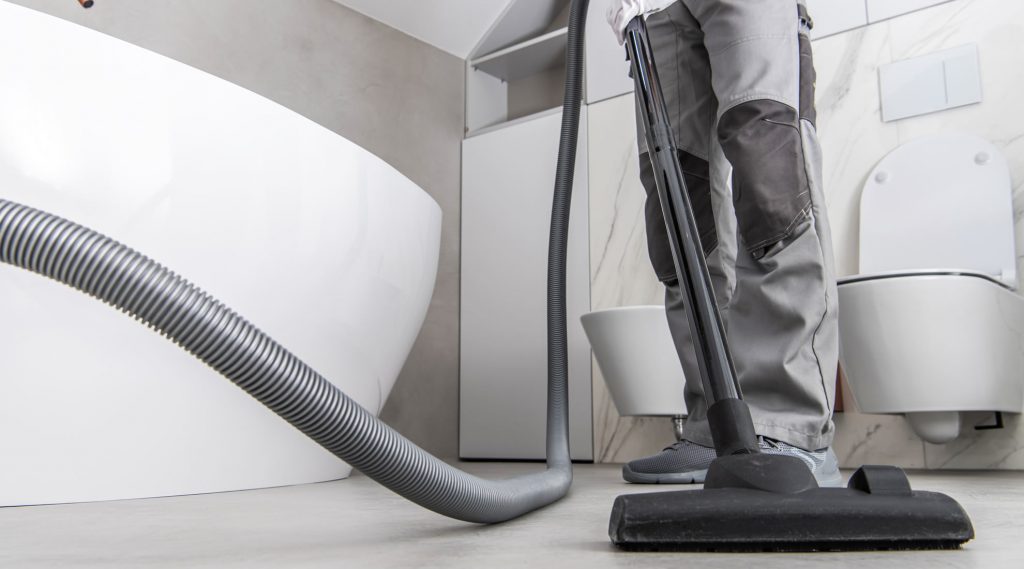 We understand the difficulty of trying to maintaining a professionally clean looking floor when it's part of a high traffic area. These areas tend to collect more dirt and trash then other areas do. If these surfaces are not cleaned and maintained on a regular basis, the dirt and grime can lead to permanent damage of the flooring surface.
Cosmos Building Maintenance Services offers floor cleaning service programs for a variety of surface types such as:
Natural Stone
Vinyl
Ceramic Tile
Linoleum
Concrete
Regular floor cleaning helps ensure the longevity of your flooring surface. This saves the cost of replacing damaged, discolored, or worn out flooring in the long run. If your office or dealership receives a high volume of traffic on a regular basis, it would be best to ensure their first steps are on clean, professional looking flooring.
Cosmos Building Maintenance Services can provide even the largest of commercial facility, the busiest of health clubs or highest foot traffic cafeterias with excellent maintenance; enabling your organization to run and look smoother.
Don't let your flooring get worn down and damaged, let Cosmos Building Maintenance Services help lengthen the life of your flooring.
Whether it's VCT, ceramic, concrete, laminate, or stone, Cosmos Building Maintenance Services has the equipment, chemicals, and expertise to help you properly maintain your hard-floor surfaces and sustain their life expectancy.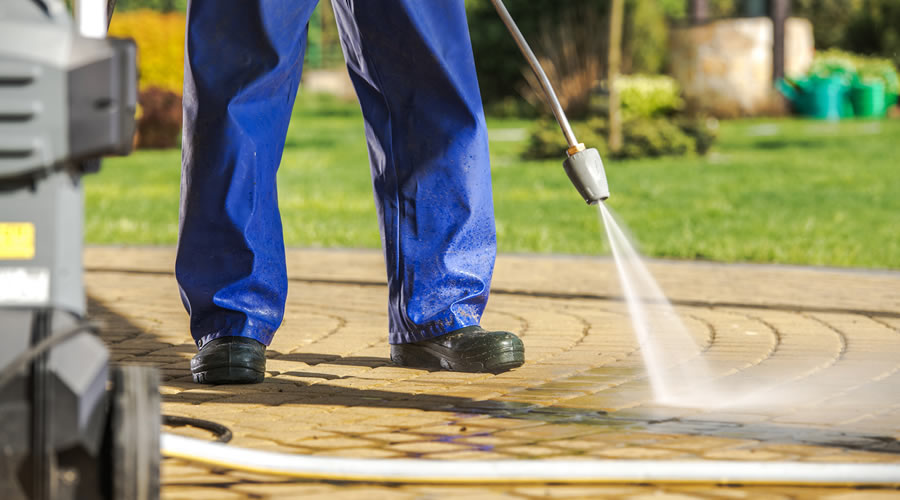 Entryways, sidewalks, dumpster areas, loading docks, awnings, and walls are all exposed to exterior
elements which can cause their appearance to diminish quickly. Cosmos Building Maintenance Services utilizes heated high-pressure water and portable units to get even the most stubborn stains removed.
Remodeling your building or building a new location? Cosmos Building Maintenance Services has experience working with construction crews to assist in keeping the working environment as clean as possible and then ensuring your building looks its absolute best for the grand opening. We know how to be flexible and that's the key to a successful construction project!
For new construction or remolding projects upon completion let us take care of the final cleaning for you. From 1500 to 50,000 square feet Cosmos Building Maintenance Services has the expertise and know how to get the building clean and ready for occupancy in the time allocated.
We have over 10 years of experience working with Building Contractors on their final cleanups before the owner or tenant take possession.
Cosmos Building Maintenance Services also offers a full range of service maintenance programs. Many of our clients enjoy a full service program of cleaning, janitorial, and building maintenance. All of these programs are designed to be economically friendly as well as environmentally friendly.
Thousand's of Square feet every day​
Each job is completely tailored to meet your specific needs, and exhaustive quality assurance inspections make sure that the job is done to your exact specifications.